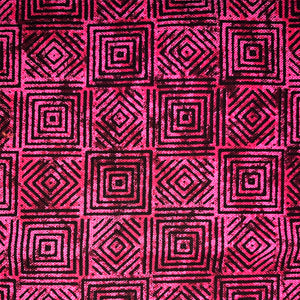 WITH LOVE, FROM AFRICA COLLECTION
---
My family is diverse. My children are part Liberian. Their grandmother and father were born and raised in this beautiful place. I dream of visiting Africa. These earrings are a tiny representation of its beauty.
Most fabrics available in all four sizes.
Lightweight circular earring with stainless steel post backing.
Also available in clip-on earring back.
---
---