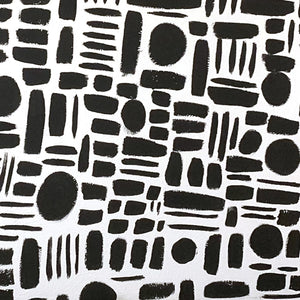 DOULA VEE'S COLLECTION
---
Dear Doula Vee client,
Thank you for inviting me into your intimate space to care for you. Thank you for trusting me to nurture, love and serve you in your perinatal journey. 
You were a woman before you became a partner or wife to anyone. You were a woman before you became a mother with various hats to wear and responsibilities of others. Always know that:
Representation matters
Your birth matters
Your recovery matters
The way you feel matters
Mothers you matter too 
I serve you first as a
woman
and when you are okay, everyone is okay.
Directions: I want you to select a pair of earrings from this hand-selected collection that represent you. This gift is only for YOU. And is from my heart with love!
This gift will represent how you want to show up in the world! To celebrate and honor this new season of your life with a memory sprinkle to "count it all joy". "I don't fly in with my super cape on. I come in and help you tighten your own".

In love & service,
Doula_Vee
---
---
Sorry, there are no products in this collection.