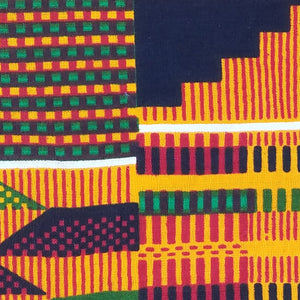 THE LEGACY COLLECTION
---
We have a beautiful history. We are a beautiful people. Our history is our legacy and our future is a product of our past. Wear us.
Made from fabrics that celebrate Black History and the color, vibrancy, ingenuity, that people of color have been bringing to the world for centuries!
Most fabrics available in all four sizes.

Lightweight circular earring with stainless steel post backing. 
Also available with clip-on earring back.
---
Sorry, there are no products in this collection.